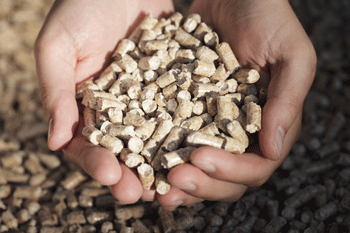 Three Scottish universities will receive £20m funding to help develop projects into reducing carbon emissions.
Strathclyde, Stirling and St Andrews universities will share £20m from the Scottish Government as part of a programme of investment in carbon reduction developments.
Laurence Howells, chief executive of the Scottish Funding Council, said: 'These are exciting investments with huge potential, not least because they tap into the world-leading knowledge within our universities and allow them to show what the future could be for carbon reduction in Scotland.
'We see this as an important step forward but recognise there is still much more to be done. No one can be complacent about protecting our environment.'
St Andrews University will receive £10m to develop a wood-fuelled biomass project, Strathclyde University will use £8m to construct a combined heat, power and district energy network, and £2m will go to Stirling University for the installation of a Combined Heat and Power plant.