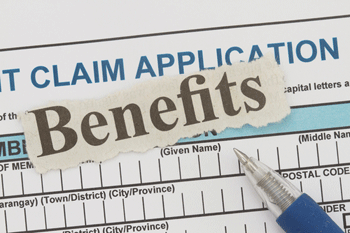 A new initiative aimed at increasing access to training opportunities for Universal Credit claimants will see an extension to the length of time people can receive UC while undertaking work-focused study.
The Department for Work and Pensions' (DWP) Train and Progress (TaP) scheme will mean that the amount of time UC claimants can take part in full-time training will extend to up to 12 weeks – up from the current eight weeks.
The change will ensure those receiving UC and in the intensive work search group can access sector-specific training. It includes access to the level 3 adult offer and the DWP has also announced it will increase this to 16 weeks for those enrolled on level 3 Skills Bootcamps.
Minister for Employment, Mims Davies MP, said: 'A lack of relevant skills can hold people back from landing a job, so we're helping people to progress by opening up a wider choice of training opportunities and qualifications for those on Universal Credit to be part of.
'This new flexibility will really help jobseekers across the country to boost their chances of finding fresh roles, particularly in growing sectors, and builds on the UK Government's Plan for Jobs which is already helping people gain the skills needed to thrive in new employment.'