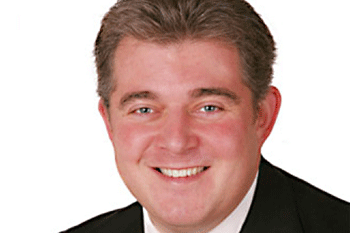 Two new garden towns are set to provide up to 50,000 new homes thanks to over £1m of Government funding.
Funding of £1.1m will be provided in order to build an additional 15,000 homes in Greater Didcot Garden Town by 2031 and 35,000 homes in new Garden Communities in North Essex.
The money will also go towards funding transport improvements, good schools, and community amenities. It will also, according to the Government, help to provide new jobs.
Essex County Council's cabinet member for Transport, Planning and Environment, Cllr Roger Hirst said: 'We are very pleased to be working in partnership with the three local authorities to find ways to deliver the homes we need and the jobs and infrastructure which must come with them. The advantage of Garden Community development is that we can ensure the right provision of schools, healthcare and transport infrastructure will be in place from the start, and we welcome the opportunity to explore this fully.'
Cllr Matthew Barber, leader of Vale of White Horse District Council, said: 'People right across our district will benefit from Didcot becoming a Garden Town. This will encourage jobs, better transport links, improved facilities and infrastructure for everyone.'
Speaking after a visit to Didcot, housing minister, Brandon Lewis said: 'I've been really impressed by the level of ambition and vision shown by Didcot and North Essex and their determination to deliver new sustainable communities.'
'We are determined to support communities that are eager to boost the number of homes in their areas to meet local need and this money will help get work up and running quicker', he added.