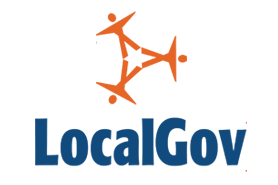 Parents worried about their teenagers going off the rails are set to benefit from a free online service, funded by the Department for Education, to help turn their relationships around.
Launched by national relationship support body Relate, which this year celebrates its 75th year, http://www.relateforparents.org.uk/ gives parents the chance to chat online with qualified counsellors and get guidance on issues affecting teenagers.
New statistics released to coincide with the launch reveal 15% of parents feel their teenager's behaviour is sometimes, often, or always out of control, and more than one in 10 (11%) lack confidence in tackling teens in difficult situations.
Nearly one in five (19%) parents said they were not confident they knew what was going on in their teenage children's lives, and a third said they didn't spend enough time with their children – although this was the case more often for fathers (38%) than mothers (29%).
'We know that healthy relationships are crucial to the wellbeing of both individuals and society as a whole,' said Ruth Sutherland, chief executive of Relate
'That's why we want to help as many parents as possible understand their teenagers better in order to build and maintain strong relationships, reducing strain on the whole family,' Ms Sutherland added.
'Every teenager is different, but problems can include getting into trouble at school, misusing alcohol or drugs, depression or self-harm. It can be really hard for parents to address these issues but getting help early is crucial to try and prevent problems from getting worse.'