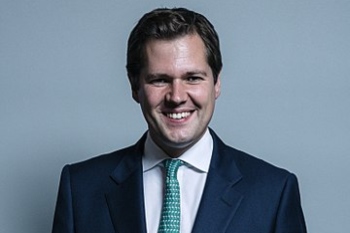 The Government has confirmed up to £165m extra funding to support the Troubled Families programme.
The funding will be used to tackle problems such as unemployment, poor?school attendance, mental health issues, anti-social behaviour and domestic abuse through coordinated support.
Communities secretary, Robert Jenrick, said: 'The Troubled Families programme will help more people in need get access to the early, practical and coordinated support to transform their lives for the better.
'This is the right thing to do for families and for society as a whole, and these reforms will reduce the demand and dependency on costly, reactive key public services.
'We want to build on the success of the programme in the coming year, delivering on our manifesto commitment to ensure we reach all those who could benefit from the programme – from the early years and throughout their lives.'
The latest evaluation of the programme shows that it has reduced children going into care by a third and reduced the number of adults going to prison by a quarter.