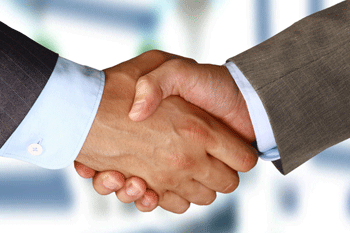 A tri-county council alliance has been agreed by Oxfordshire, Buckinghamshire and Northamptonshire councils.
The three councils have signed a joint offer to government calling for a new combined authority to unlock economic growth. The new alliance is also calling for new legislation to deliver a more flexible governance structure to deliver the proposals.
Leader of Buckinghamshire County Council, Martin Tett, said: 'Rural non-city locations can punch with huge economic impact, so it's absolutely right that we combine our voice locally so we can compete with other city areas across the UK. To do this we need proper and effective devolution of powers, responsibilities and resources from Government.'
The plan calls for the government to:
devolve employment and skills funding so employers' needs can be properly met locally.
support a devolved approach to the local trunk road network
incentivise the three councils so they properly benefit from encouraging new growth
give them enhanced powers over bus services
ensure the best economic benefits are unlocked from projects such as East-West rail
Chair of the County Councils Network, David Hodge, said the partnership would help the counties accelerate local economic growth. He said: 'We're facing an exceptionally tough financial situation, so we need to work with our partners in new ways.
'It's this sort of strategic collaboration that will allow counties to continue their vital work creating the right conditions for prosperity.'