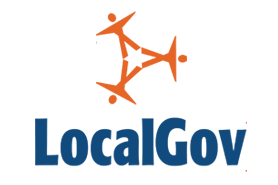 The Commons public accounts committee has questioned Treasury claims

The Treasury's claim that £20bn in annual efficiency savings have been achieved 'does not stand up to scrutiny,' according to MPs.


The Commons public accounts committee, examining the £13.3bn of annual savings that were reported earlier this year, found 'that there is a question mark over the reliability of nearly £10bn'.
The committee identified a lack of reliable data and reliance on estimates, and underreporting of expenditure incurred in achieving efficiencies.
There was 'a real possibility' that some of the reported figures do not represent genuine efficiency improvements,' because 'some activities may have led to unintended falls in service quality'.
The backbenchers, echoing a February National Audit Office report, urged measurement improvements and for evidence that service quality has not been affected.
Edward Leigh
MP, chair of the committee, said: 'A focus by Government on efficiency is extremely important. But efficiency gains must be real and demonstrable, and deliverable year after year.'
Local government was responsible for achieving at least £6.45bn of the £20bn savings target for 2007/08.
The Efficiency Programme: A Second Review of Progress.