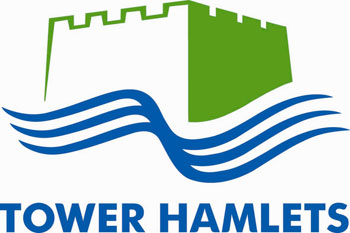 Tower Hamlets has denied its schools were subject to 'Trojan Horse' style Islamic infiltration, following Ofsted inspections.
Inspectors found evidence that a focus on promoting Islam meant six independent faith schools, which are beyond the borough's control, had an unbalanced curriculum.
'The narrowness of the curriculum means that students spiritual, moral, social and cultural education, in particular their understanding of the fundamental values of British democracy, the rule of law, individual liberty and mutual respect and tolerance is undervalued,' the report stated.
Some pupils were unable to differentiate between religious Sharia law and English law, and were not being prepared for life in a diverse British society, the inspectors noted.
But a Tower Hamlets spokesman today asserted only one of the seven schools mentioned in today's Ofsted reports was under the council's control.
'As a local education authority we have no jurisdiction whatsoever over teaching and standards at independent faith schools,' the spokesman said.
'When any issues in our schools do occur, we have a strong track record of intervening swiftly and successfully to address them'.
'Finally we would like to make it clear that there is no evidence or suggestion whatsoever of an attempted takeover, as allegedly occurred in Birmingham under the so-called "Trojan Horse" scandal, at Sir John Cass School or any other school in Tower Hamlets' the spokesman added.