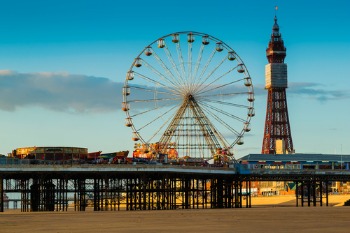 Tourist hotspots have seen greater levels of unemployment due to the coronavirus crisis, new figures have shown.
Analysis by Labour found that unemployment in areas where a fifth of workers are in tourism-related jobs has risen by 174% since February, compared to 110% for the UK as a whole.
Labour is calling for for the Government's furlough scheme to be extended for the worst-hit sectors, including domestic tourism.
Labour leader Keir Starmer said: 'With many businesses still unable to reopen fully, the Government's one-size-fits-all approach to jobs risks these towns falling through the cracks.
'We need a targeted extension of the furlough scheme for the hardest-hit sectors and proper support in place to help those who are unemployed back into work. People are worried about their job prospects.'