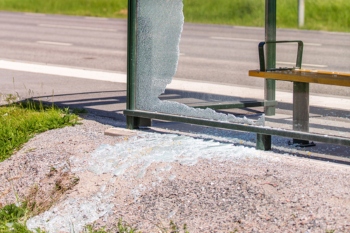 Local authorities have been given stronger guidance on tackling anti-social behaviour.
The updated guidance will allow victims of persistent anti-social behaviour to demand a formal case review where the local threshold is met.
It also reminds local agencies they must publish information about the Community Trigger every year including the number of reviews that have been carried out.
Safeguarding minister, Victoria Atkins, said: 'Victims must be front and centre of the approach police and local agencies take when tackling anti-social behaviour.
'We know that powers are already being used to good effect and this guidance provides even greater clarity for local agencies.
'We are determined to create safe and peaceful communities where people can thrive and perpetrators of anti-social behaviour are robustly dealt with.'