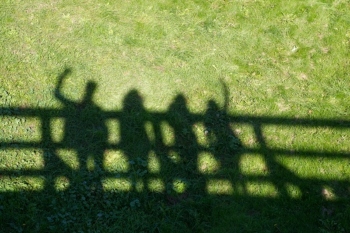 New agreements that ensure power is shared between councils and local communities would help really level up the country, a new report has argued today.
Written by ten Conservative MPs and published by New Local, the report warns money alone will not be enough to solve the problems facing the country.
It calls on Government to reform the public and private sectors to put power into the hands of communities
Trusting the People: The case for community-powered conservatism calls for 'double devolution' underscored by Community Covenants that compel councils to share power with local people.
Other recommendations include tax incentives for employee ownership and reform of the Companies Act to encourage businesses to put local communities and the environment at the centre of their decision-making.
Jermone Mayhew, MP for Broadland in Norfolk, said: 'Community power is the logical conclusion of Brexit. People who voted Leave in 2016 voted to take back control not just of our borders and laws, but of our communities and society itself.
'We need to do more than pass power from Brussels to Whitehall to town halls. We need to empower the practical people who live, work and can make a difference in local places.'