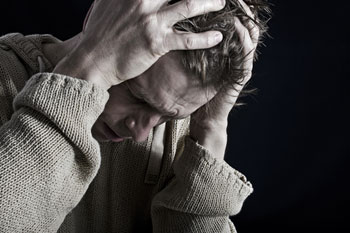 A public health body has published a new tool designed to identify the most cost-effective programmes to help prevent mental ill health in local communities.
The Return on Investment tool, launched by Public Health England (PHE) and developed in partnership with the London School of Economics and Political Science (LSE), identifies cost-effective programmes proven to reduce the incidence and/or risk of mental health problems at all stages of life.
The tool has identified eight different initiatives to date which local areas could adopt. One of these is an innovative resilience programme in schools that results in an estimated saving of £5.08 for every £1 invested, over 3 years.
'A lot of mental health illness can be prevented, this will not only improve the quality of life of the individual but also provide economic benefits by reducing the financial burden of mental ill health, which has been estimated to cost the UK £105bn a year,' said PHE chief executive Duncan Selbie.
'In order to provide a truly 21st century response to this important public health issue we have to give equal attention to the prevention of mental ill health as well as treating it.'
Health minister Lord O'Shaughnessy said: 'Improving the nation's mental health is a government priority.
'The tool and resources published today will give public services the evidence they need to ensure spending on mental health is as cost effective as possible.
'It is part of a broad and ambitious plan to combat mental illness, which includes the first ever access and waiting time standards and record levels of public spending on mental health provision.'