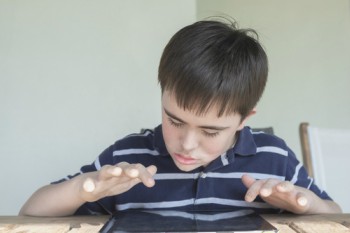 Thousands of children with special educational needs have not been been given a plan to move into secondary school by their local council, despite a legal obligation to do so, new research has revealed.
A freedom of information request by Simpson Millar found more than 100 councils have not met the statutory deadline for issuing final transition plans to 2,405 SEN children.
The research found that only 47 councils had completed every single plan on time, with 62 councils saying they have missed the final transition EHCPs to ten or more children.
Education solicitor Samantha Hale, from Simpson Millar, says: 'This is a statutory deadline, put in place to ensure a sensible and managed transition for children who otherwise might find the whole thing very stressful. If the plans are not issued on time, parents who wish to appeal the provision set out in it, might not be able to have it heard by the Tribunal.
She added: 'Hundreds of parents will have received their child's final transition plan late this year – potentially near or after the end of term. There is then little they can do in terms of preparing their child for the new school, including meeting and talking to staff, since everywhere is closed during summer. Practically and emotionally, this is a real worry.'
The legal firm warned that the figures could suggest local authorities may not be able to cope with the task of transferring all Statements of SEN to Education & Health Care Plans by 1 April 2018, as they are required to.