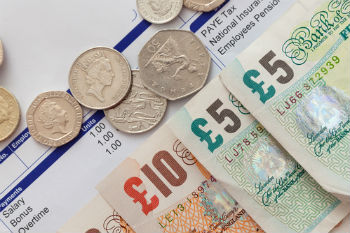 Hundreds of thousands of local government workers are being consulted on the latest pay claim.
Members of trade unions are being urged to give their views on the proposed claim for the next pay round by 26 May.
Local government workers in Scotland are being balloted over potential industrial action after the final offer of a £350 flat-rate increase for those earning less than £35,000 a year was rejected.
Unison is calling for an increase of £1,000 a year for all council staff in Scotland, arguing pay is worth far less now than 10 years ago in real terms.