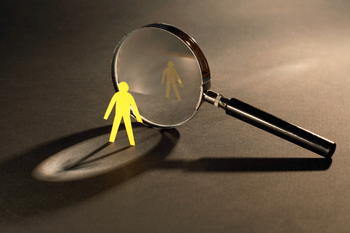 Councils should put transparency at the heart of any devolution deal, the Centre for Public Scrutiny (CfPS) is warning.
The think tank has launched a campaign calling for council scrutiny committees to be allowed to look at any combined authority plans before they are agreed by Whitehall and local authority leaders.
'An elected mayor does not itself guarantee that these new powers will be used in a fair, transparent and democratic way,' said CfPS chair, Lord Kerslake.
The campaign calls for all devolved areas to have a governance framework to show how the combined authority will bring the public into the decision-making process.