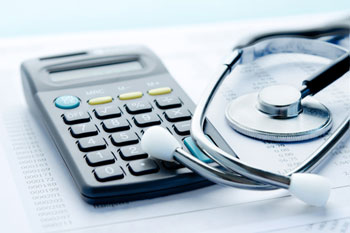 A health think tank yesterday launched a £3m fund to empower community sector organisations and the health and care sector to work together to boost the wellbeing of their communities.
The fund, launched by The King's Fund in partnership with the National Lottery Community Fund, is designed to enable councils, the NHS, and the voluntary and community sector to develop new ways of working, which make the most of their combined capability to improve the health of their community.
In the first year of the 'Healthy Communities Together' programme each area will receive up to £50,000 and expert support to help them to collaborate and develop a plan to improve local people's health and encourage their community to thrive.
Partnerships will then be invited to apply for further funding, along with additional support, for up to three further years to implement their plans.
'Whether it's a local community group or charity offering tailored activities and expert support or a group of health and care professionals striving to offer the best possible service, these local leaders understand what will improve people's health and wellbeing,' said Dawn Austwick, chief executive of The National Lottery Community Fund.
'This funding will encourage closer collaboration between them and enable the voices of people and communities to be at the table in designing and delivering customised programmes to increase wellbeing.'
Richard Murray, chief executive of The King's Fund, said: 'Public sector and voluntary sector organisations often want to work more closely together but come up against practical barriers.
'The Healthy communities together programme will provide the much-needed funding and leadership support to build long-lasting partnerships between local charities, community groups and public sector organisations.
'By working together hand-in-glove, voluntary sector, NHS and local authority organisations will be able to have a bigger impact on the health of their communities.'