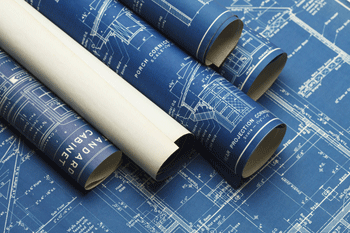 The devolution of transport funding will enable councils to invest on a more strategic basis and help match up transport with new developments, a new report says.
Published by the think tank Transport Knowledge Hub and commissioned by Greener Journeys, the report sets out an eight-point plan for overcoming the barriers to integrating sustainable transport with new housing.
As well as proposing the further devolution of funding, the report identifies the need for local areas to capture a greater share of the increased land value resulting from new housing and public investment in transport.
The study, which was written by the accountancy firm KPMG, also urges councils to offer 'governance and robust decision making' that prioritises investment against economic and social objectives.
Local areas should also offer integrated spatial plans that cover transport, housing and employment land, it argues.
'Britain is in a housing crisis, and it is fundamentally important that new housing is delivered in a timely manner across the country,' said Hilary Chipping, chair of the Transport Knowledge Hub.
'Sustainable transport and supporting infrastructure must be integrated during the local planning process so that the full economic benefits of new housing are achieved.
'This report is a timely intervention which has highlighted a number of challenges that are currently constraining local decision-makers ability to plan for new homes in a sustainable manner.'