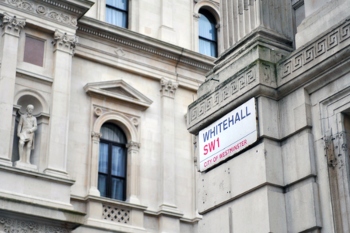 By the time you read this, the Government may or may not have published its long-awaited Levelling Up White Paper. And that document may or may not propose a massive restructuring of local government.
Yet one thing is clear: with Gove at the helm of the Department for Levelling Up, Housing and Communities and levelling up at the heart of the Government's agenda, there is once more a whiff of purpose about devolution policy that has been lacking in previous years.
But will this renewed drive demonstrate genuine ambition to empower communities? Or will it just rehash old versions of devolution that left established power at Whitehall largely intact? Some new thinking is needed.