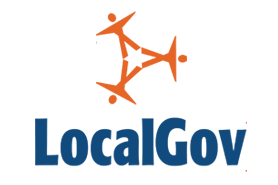 One of life's mysteries is how the cuts to local government spending and more importantly the way they have been distributed have been subject to so little scrutiny, or so little indignation and so little transparency.
Yet for five years there has been unremitting pressure on local councils in a way that has penalised the worst off.
A correlation between levels of deprivation across local authorities and the level of cuts suffered is a remarkable 0.8.