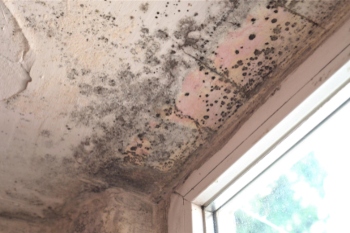 The Government should complete a full assessment of the ability of councils to enforce powers to tackle rogue and criminal landlords, campaigner have said today.
In a new shadow white paper, the National Residential Landlords Association (NRLA) said the 'chronic failure' to take action against criminal landlords is putting tenants at risk.
It wants the Government to ensure councils have the ability to take enforcement action, backed by upfront, multi-year funding.
The NRLA highlighted that only 43 landlords are currently listed on the database of rogue landlords in England, despite ministers estimating up to 10,500 rogue landlords may be operating in the private rented sector.
Ben Beadle, chief executive of the NRLA, said: 'We need to address the chronic failure to take action against rogue and criminal landlords. It puts tenants at risk and undermines the reputation of the overwhelming majority of landlords who play by the rules. As ministers develop their plans for the sector, they need to be clear whether any of what they propose will be properly enforced.
'More broadly, it is vital that the forthcoming White Paper strikes a fair balance between the needs of both tenants and landlords.'