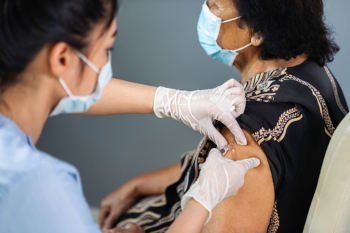 There is growing evidence that in some specific communities there is significant reluctance to take up the potentially life-saving coronavirus vaccination. So, the role of local government will play an integral part in closing these gaps and in working with the NHS to build a positive message regarding the COVID-19 vaccine.
Directors of public health are only just starting to get access to data on ethnicity and medium super output area level data on vaccine uptake, so we are now gaining intelligence of our true position. The anecdotes of reluctance and hesitancy from frontline primary care are common and repeat the same themes of worse uptake in some ethnic communities and some deprived communities.
Hesitancy seems more common, at least in the clinical anecdotes, in African and Caribbean communities. In discussions with local faith leaders from these communities, their shared history of institutional racism and abuse is underpinning a much higher level of mistrust fanned through extremist views and myths being circulated on social media.