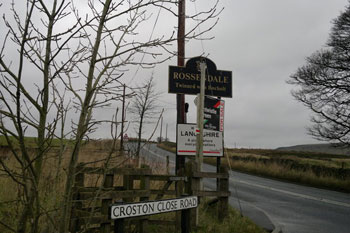 New analysis shows that councils in the North West are spending £1.4bn a year less on key local services than in 2010.
The TUC found councils in the North West spent £5.4bn on services such as social care, waste management and transport in 2018/19, compared to £6.8bn eight years ago.
This represents 23% less being spent on services per person in the region.
Rossendale had the biggest spending drop on vital services at 57%a year less, according to the analysis. This was followed by Copeland and Halton at a 51% reduction.
TUC regional secretary Jay McKenna said: 'Ministers have slashed funding for local services across the region.
'These are services our communities really depend upon, like youth services, libraries and local transport.
'We need a plan for healing the pain a decade of Conservative cuts have caused. That means new investment to restore council budgets back to where they were at the start of the decade.'
TUC is calling for large-scale investment in local services, warning the poorest communities are being hit hardest by funding cuts.
Photo: © Steven Haslington