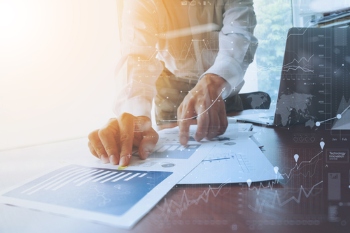 Public service commissioning that uses investor capital to tackle complex social issues saves nearly £3 for every £1 spent by Government, according to a new study.
Commissioned by social impact investor Big Society Capital, the new research found that so-called social outcomes contracts have saved £397m from Government budgets so far as well as generating public benefits 10 times greater than the contract value.
Previously known as Social Impact Bonds, these contracts are a form of public service commissioning where upfront investor capital is used to pay local delivery organisations to tackle complex social issues – such as homelessness and unemployment – with Government funding only released when successful outcomes are achieved.
The report, entitled Outcomes For All, shows that this approach has generated £10 of social, economic and fiscal value for every £1 spent by commissioners, including nearly £3 in cash savings and costs avoided.
Aman Johal, investment director at Big Society Capital, said: 'With public budgets tightening, it will be critical for the Government to consider alternative funding solutions to challenges such as the cost-of-living crisis and Levelling Up.
'We are thrilled to have new data which for the first time demonstrates how SOCs can empower local authorities and communities to implement local solutions, bringing together genuine collaboration across stakeholders and much stronger accountability for results compared to traditional contracting mechanisms.
'While the approach is not without challenges, the evidence shows that there is potential for social outcomes contracting to grow and continue to add value to improving public service delivery in the UK. We hope this report will open up meaningful discussions amongst policymakers around the potential and future of SOCs as an approach to enable effective delivery of public services for people.'