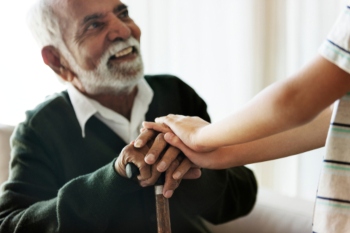 After years of waiting, this autumn is seeing a flurry of documents which, taken together, make up a government plan for reforming social care.
With Build back better: our plan for health and social care and the 2021 Spending Review both announced, and a White Paper rumoured to be making an appearance within days, social care reform will be the hot topic of discussion at this year's National Children and Adult Services Conference.
This week, The King's Fund has published its own vision for social care in which we argue for an ambitious and attainable set of reforms. A radically realistic White Paper would have at its heart four core principles.