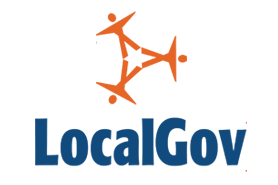 Here's an interesting one for future enthusiasts of the game, Trivial Pursuits. What was the news that the unfortunate government adviser, Jo Moore, was trying to bury on 9/11?
Well, it was an announcement on council member allowances..
The issue still has the potential to hurt, with a range of council by-elections – most notably in
Lambeth
– being fought by opposition parties on the slogan of 'greedy councillors'.
Even the highest-paid council leader receives less than a backbench MP, and almost all councillors of working age are severely out of pocket during their time as councillors. It's the equivalent of airlines claiming that their rivals have unsafe planes that will crash. All that happens is that people stop trusting all airlines – and for planes, read all councillors. It is a zero-sum game, with the outcome that only the rich and retired will have the opportunity to serve as councillors.
There may be an alternative that more thoughtful councils might want to pursue.
Governance in the modern age has many faces, and a range of organisations in the public sector now pay allowances of varying descriptions to those who are appointed.
It would be an interesting exercise to 'map out' these allowances across the range of organisations in a council area for wider public debate.
A recent analysis of news stories indicates some interesting examples of allowance stories, including:
l the appointed chairman of a regional development agency who spent more than £40,000 in taxis in a year
l the appointed chairman of an NHS trust with an increase in allowance from £20,000 to £50,000 for a three-day week.
Why don't we ask the public how they would like the available funds for 'governance' to be spent locally? I think we might find there is more support for the elected compared to the appointed than we think.