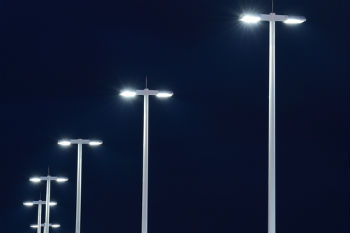 The smart lighting market is expected to be worth $56.05bn by 2020, according to new research by MarketsandMarkets.
The market report finds that the smart lighting market is expected to grow at a CAGR of 15.8% from 2014 to 2020. It argues that the demand for lighting control systems is increasing 'drastically' due to governments and stakeholders focusing on reducing energy use.
With lighting accounting for 40% of a building's energy cost, it highlights the move from traditional lighting towards more advanced energy efficiency lighting devices and technologies.