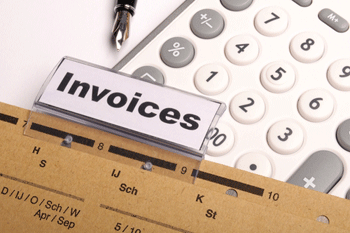 The Government should impose penalties on councils that fail to pay their suppliers on time, according to the Electrical Contractors' Association (ECA).
It says a Freedom of Information request to councils in England revealed that more than half were failing to comply with the law that they must pay within 30 days.
Statutory guidance which came into force last year says public sector buyers must pay prime contractors within 30 days and ensure that these suppliers include the same limit with their own subcontractors.
ECA director of business and external affairs, Paul Reeve, said: 'Our survey shows that many local authorities continue to ignore the legal requirements for prompt public sector payment along the supply chain.
'It's particularly disappointing when one considers that doing so would support SMEs in their local areas.
'What we need is for Government to approach those who flout the law and to make it harder for them not to comply than to comply.
'The Government could impose penalties to achieve this.'