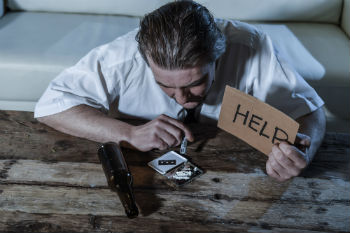 Seven local authority areas have been named as sites for individual placement and support (IPS) trials for drugs or alcohol dependency in community treatment services.
Public Health England (PHE) has announced that Birmingham, Blackpool, Brighton and Hove, Derbyshire, Haringey, Sheffield and Staffordshire have been selected to take part in a randomised controlled trial of IPS for people struggling with addictions.
An independent review into the impact on employment outcomes of drug or alcohol addiction published last December recommended the trialling of several IPS approaches and the co-location of Jobcentre staff in treatment centres.
The aim is to provide unemployed people in treatment with individual advice and support to find a job, and ongoing support once in work.
The IPS-AD trial is being funded by the joint Department for Work and Pensions, and Department of Health Work and Health Unit.