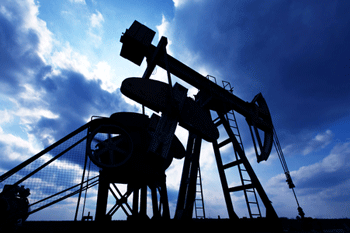 A fracking firm's bid to explore for gas and oil in south eastern England has been blocked by a local council.
West Sussex County Council's planning committee last night refused an application by Celtique Energy to launch a three-year long search for oil and gas near village Wisborough Green.
The move is thought to be the first time a local authority has refused an application by a shale company.
Councillors said Celtique Energy had not demonstrated the proposed site represented the best option when compared to other locations. West Sussex added that plans had unsafe highways access and would have an adverse impact on Wisborough Green as a conservation area.
Celtique Energy said it was 'very disappointed' with the decision and accused council members of not following 'the spirit or the letter of Government policy'.
Speaking after the council decision, chair of West Sussex County Council's planning committee, Heidi Brunsdon, said: 'There were simply too many highways issues and other issues of concern for any decision other than refusal in this instance.
'We have noted the objections of the local community and I felt that the debate today was a full and robust one.'
Environmental campaign group Friends of the Earth described the council's decision as 'fantastic news'.
Prime minister David Cameron has said the Government is going 'all out for shale' in a bid to support businesses and the economy. But opponents have warned it can damage local countryside, cause minor earthquakes, pollute local water and is not compatible with climate change goals.
At the beginning of this year, Cameron launched a sweetener for councils that green light shale developments – announcing town halls could keep 100% of business rates collected from local shale sites.
Geoff Davies, chief executive officer of Celtique Energy said: 'West Sussex County Council members have not followed the spirit or the letter of Government policy or good practice in dealing with this planning application.
'We believe this application was totally compliant, comprehensive and of high quality and would stand up to further scrutiny by the planning inspectorate or the secretary of state in the event of an appeal.
'We are considering our further options and will make a decision in due course.'