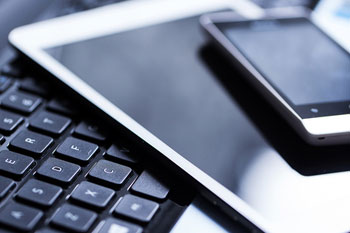 Telecoms giant Vodafone has 'annoyed' councils by back-tracking on plans to unbundle its services while hiking prices at the same time, The MJ has learned.
Nearly 600 public sector organisations that use the GSi Convergence Framework (GCF) contract to purchase many of their important IT services, including secure email, had been preparing for the end of their Vodafone contract between December 2016 and March 2017.
In a blog last year, category lead at Crown Commercial Service, Tony Brown, suggested the unbundling would give public sector organisations increased flexibility and save them money.
However, The MJ understands that Vodafone has since decided to only sell its core services as a bundled set because they are 'too interdependent for unbundling to make financial sense' for the firm, which rakes in millions of pounds a year in revenue from the deal.
In addition, it is believed Vodafone rolled on the contract for an additional two years while increasing its prices by up to 100% in some cases.
One local government source said: 'Many councils had a desire to move on but now cannot. It's going to cost every council in the country tens of thousands of pounds.
'Some councils are so annoyed they're even talking about moving all their contracts away from Vodafone – even unrelated ones.'
Vodafone declined to comment.