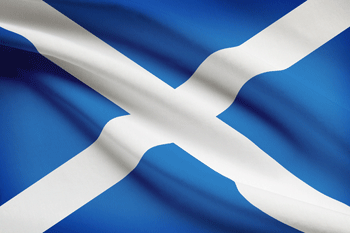 Holyrood must start preparing plans to help Scotland's public services survive the post-Brexit shock, financial experts say.
CIPFA Scotland, an accountancy body which specialises in public services, has predicted Brexit will have a 'negative impact' on the Scottish government's public spending power.
In its submission to the Scottish parliament, the Institute warned public services may experience volatility in tax revenue due to the impact of Brexit on economic growth and potential constraints on immigration.
If combined with a share of the Brexit Bill—the money the UK will pay the EU to leave—and a loss in current EU funding levels, Scottish public spending power could reduce.
CIPFA Scotland said Holyrood should consider the impact of Brexit during its budgeting process to ensure 'financial resilience of public finances is not undermined'. The government should also consider how policy and tax measures could help services overcome any loss in income.
'Scottish public spending power is significantly vulnerable to the impacts of Brexit,' said head of CIPFA Scotland, Don Peebles.
'As it is likely that many of the fiscal risks predicted will be realised in future years, the Scottish Government must begin to budget for Brexit so that it will be in the best position to sustain any financial shocks.
'Considering the impact of Brexit may be keenly felt in Scotland, it is important that the Scottish Government has an influence on the negotiations to ensure any Brexit deal works for its public services.'