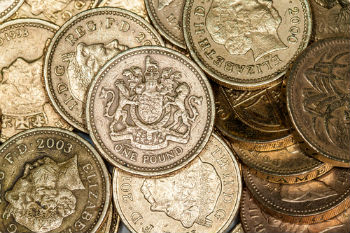 Council leaders in Scotland have called for an end of small ring-fenced pots of funding and no cap on council tax in this year's Budget.
In a new briefing, COSLA warns that communities in Scotland face 'unavoidable and damaging consequences' if local government fails to receive a fair funding settlement this year.
It reveals that Scottish councils have a funding gap of £360m due to the impact of COVID-19 and loss of income.
Although the Scottish Government has awarded councils £1bn to help them through the pandemic, the briefing warns this money has been 'drip fed' to councils through 30 different funding pots.
It calls for any COVID-related funding for 2020-21 from the UK Government to be passed onto local government. It also wants no cap on council tax, all policy commitments to be fully funded, additional social care costs met, and adequate capital funding for affordable housing.
COSLA president, Cllr Alison Evison, said: 'The reality is that in recent budgets, the Scottish Government has chosen not to provide enough funding for the essential services that communities rely on day in day out.
'On top of this, this year we have had to contend with COVID-19 which has seen the inequality in our society grow.
'Our ability to recover from this and continue to deliver for Scotland's communities depends on a change of emphasis from Scottish Government that provides fair funding for council services.'