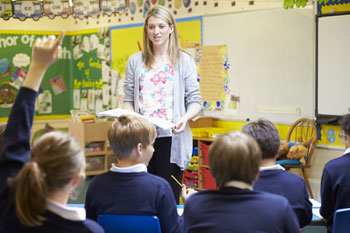 Funding to repair and maintain schools in England has increased by 20% this year to almost £1.8bn.
The Government said the increase in annual allocations provided to maintain school buildings will help ensure the condition of school buildings will not hold back any child back from achieving their potential.
Local authorities have been allocated condition funding in accordance with the latest data on their estates.
Schools minister Baroness Berridge said: 'I know teachers and heads are spending every hour of the working day thinking about how they can make sure the students at their schools recover from the impact of the pandemic, and making sure all children and staff remain safe following the welcome return to face to face teaching.
'Alongside our ambitious rebuilding programme for the schools in the worst condition, this government is making sure every school has the investment and financial support it needs to build back better for its students.'