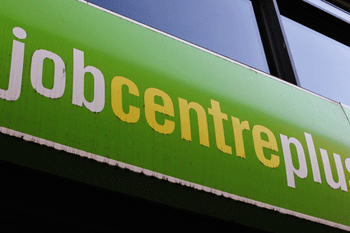 Local authorities will continue to deliver housing benefit for pensioners beyond 2020 following a delay in the rollout of Universal Credit, the Government has announced.
The Government has confirmed the changes to the Universal Credit timetable would have a knock-on impact on the incorporation of housing benefit for pensioners into pension credit.
The five jobcentres a month rate of expansion will be extended by four months to June 2017 and then expand to 30 jobcentres in July before a summer break.
Under the new plan, the rollout will then scale up to 55 jobcentres per month between October 2017 and December 2017.
The rate will then increase to 65 a month from February 2018, with the exercise completed in September 2018.
A letter, seen by our sister publication The MJ, to councils from director general of the Universal Credit programme, Neil Couling, said the transition process needed to be reshaped.