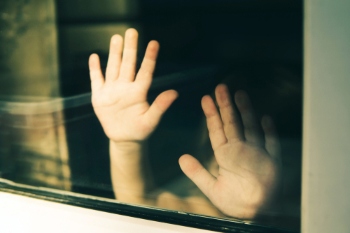 A review into the deaths of Star Hobson and Arthur Labinjo-Hughes has recommended that specialist units with a child protection focus should be established in local areas.
The independent review, carried out by the Child Safeguarding Practice Review Panel, examined the circumstances leading up to the deaths of six-year-old Arthur Labinjo-Hughes and 16-month-old Star Hobson to learn what needed to be done to improve child protection at the national and local level.
Among its recommendations, the review calls for the creation of Multi-Agency Child Protection Units – based in councils' children's services departments – which would enable experienced child protection professionals to oversee cases where children are at serious risk of harm.
Commenting on the report, the panel chair, Annie Hudson, said: 'At the moment, each professional who comes into contact with a child holds one piece of the jigsaw of what is happening in a child's life. Our proposed reforms would bring together experts from social work, police and health into one team so that they can have a better picture of what is happening to a child, listening carefully to relatives' concerns and taking necessary actions to protect children.
'Professionals working to protect children have to deal with the most complex challenges and some perpetrators of abuse will evade even the most robust safeguards. However, in too many instances, there is inadequate join-up in how agencies respond to high-risk situations where children are being abused.'
Responding to the report, Cllr Anntoinette Bramble, chair of the Local Government Association's (LGA) Children and Young People Board, said: 'Today's report puts forward recommendations that all those responsible for keeping children safe should consider carefully to ensure that they are doing all they can to protect children in their local areas.
'Keeping children safe is the responsibility of all partners in a local area. Councils want to work closely with those partners and the Government to learn from this report, alongside the Independent Review of Children's Social Care published earlier this week, and implement the changes needed to support children and their families.'
To read more on this story visit The MJ (£).