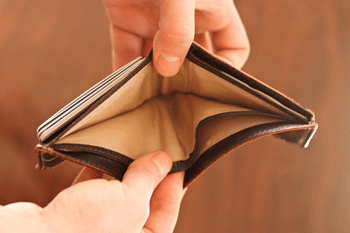 A system error last Friday left around 1,000 residents of West Dunbartonshire without housing benefit.
A spokesperson for the Scottish council announced that the payments had to be pushed back to Tuesday 'as the result of a system error.'
'The team only became aware of this issue this morning and made every possible effort to ensure payments were processed today,' the spokesperson said.
'However, this has not been possible.'
Council staff attempted to contact those affected at the time and urged those facing hardship because of the delay to contact the authority's Welfare Fund.
A spokesperson for West Dunbartonshire Council today confirmed all payments have since been made.