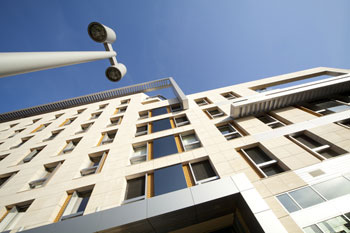 Local authorities are failing to take a strategic approach to facilities management, losing out on savings worth thousands of pounds, according to new research.
The Royal Institute of Chartered Surveyors (RICS) is warning that only one in ten (9%) of local authorities are using facilities management in the best way, even though a strategies approach (SFM) could save organisations £120,000 each.
Of those questioned, 70% of public bodies using SFM reported an increase in productivity, with 71% saying they had seen an increase in employee engagement.
Johnny Dunford, global commercial property director at RICS, said: 'With nearly £1bn being wasted by those organisations without SFM in place, our research clearly demonstrate that more needs to be done to get organisations on board with the new approach.
'We commend those in the public sector who already have SFM in place, but would urge more local government bodies to follow suit.'