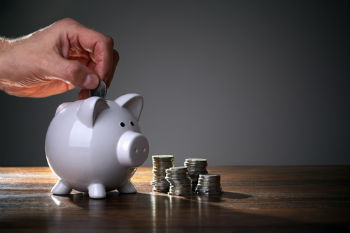 Funding reforms could affect the quality of council services across the country, with county and metropolitan councils likely to lose significant sums of money by 2020, new research has warned.
The Institute for Fiscal Studies found that allowing councils in England to retain 100% of business rates revenue will help boost the funding of 52 (mostly district) councils by 5% or more by 2017.
However, 119 councils will lose money under the scheme which could lead to 'greater divergence in council service quality'.
The report found that poorer councils more reliant on grants have cut their spending by 33% on average, compared to 9% by richer councils.
'The changes to local government finance in England during the 2010s will be truly revolutionary,' said David Phillips, a senior research economist and an author of the report. 'We will have moved from a system where equalisation and insurance was paramount, to one with much more emphasis on incentives for growth, but also more financial risk for councils.
'Along the way there will be lots of tricky policy decisions. And there are big picture questions, such as whether these changes will actually empower councils to deliver more growth, or just burden them with additional revenue and spending risks. The IFS's new programme will look at both types of issues, in an effort to ensure this revolution is subject to proper public scrutiny.'
The report also found that - excluding education spending - councils are planning to spend 22% less on service provision in 2016-17 than they did in 2009-10.
For an in-depth look at how plans to scrap government funding to local authorities and replace it with business rate revenue are fraught with problems, visit The MJ.