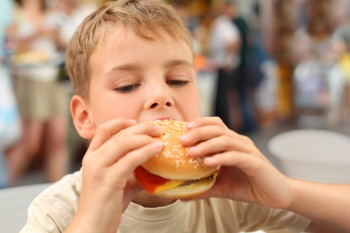 There has been little progress in mending the 'broken' food system over the past three years, a report has warned today.
The Broken Plate report argues that lower income families are unable to afford a balanced and nutritious diet as they would have to spend 39% of their disposable income in order to eat a healthy diet.
The report also highlights a strong correlation between the percentage of takeaway outlets and levels of deprivation in local authorities. It found that 45 local authorities in England have seen more than a 5% increase in the proportion of food outlets that are fast food takeaways.
Anna Taylor, executive director of Food Foundation, said: 'The Broken Plate provides us with 10 vital signs of whether our food system is helping us to live healthier lives. Covid has exposed the devastating consequences of diet-related disease, showing that efforts to shift our food system in favour of healthy eating have been too little, too late.
'Leaving citizens to swim against the tide of a system which favours unhealthy eating is no longer an option. Change is possible, and we have seen improvements in three of our ten metrics, but it requires government and businesses to act much faster.'