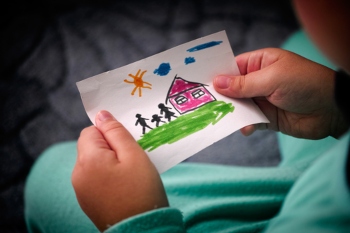 Adoptive families need lifelong help to support some of England's most vulnerable children, MPs and Peers have said today.
A new report from the All-Party Parliamentary Group for Adoption and Permanence (APPGAP) calls for the adoption system to move away from 'family finding' to 'family building'.
It calls for the provision of high-quality adoption support plans, a 10-year commitment to the Adoption Support Fund, and training for teachers in supporting children who have experienced early trauma.
Rachael Maskell, APPGAP chair, said: 'It is crucial that there is continued investment in recruiting adopters, ensuring children do not wait too long in care and making good matches. But this must be seen as the start of the journey, not the end. Sticking with families over the long term is vital for providing the stability that these children need, given the tough start many of them have faced.
'There can be no greater investment than securing the future of children by enabling them to grow into confident and fulfilled adults.'