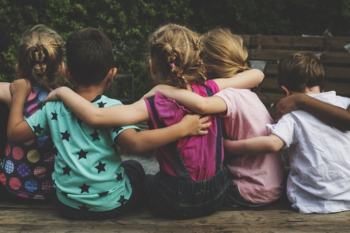 There needs to be a national audit around the needs of children in care, a new study from Ofsted has said today.
The report warned there is a 'lack of collective knowledge' on the needs of children in care.
It argues more research in this area needs to be done to better understand the experiences of children in care, including a national audit of their needs.
The study found two thirds of children had entered a children's home because of some form of interruption in their previous care such as a foster placement or family breakdown.
Yvette Stanley, Ofsted's national director for social care, said: 'This report confirms how important it is that we have a better understanding, at a strategic level, of children's needs so we can better plan for their futures.
'I'm sure these findings will be valuable to wider conversations and future research on sufficiency – which is about the provision of the right care, in the right place, at the right time, to help children in need of care achieve the best outcomes.'
The study did find that despite a children's home placement not being the original care plan for just under half of children, around three quarters of these children were found to be well matched to their home.