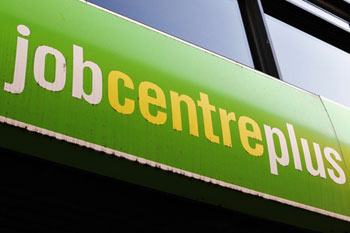 The Work Programme is failing many vulnerable groups and its weaknesses underline the need for localised and tailored support, according to a new report.
Analysis by London Councils found Londoners with mental health issues or disabilities were significantly worse off under the Government's flagship employment programme.
Older workers have been hit hardest, according to the report, with just 15.7% of over 50s finding work. The figure drops to fewer than 7% for over 60s.
London Councils said the Work Programme was performing poorly when compared with employment projects funded by the London Councils European Social Fund programme and London boroughs.
The big difference is the latter 'prepare for the world of work by tailoring support to individual circumstances', it argued.
But the report warned the ability of these schemes to plug the gaps left by national schemes is being undermined as a result of local government funding cuts.
Cllr Muhammed Butt, London Council's spokesperson on equalities, said: 'It is clear from our research that certain groups continue to experience poor outcomes on the Work Programme, in particular older adults and people living with a disability.??
'Significant improvement is needed if we are going to offer these groups, and others, a real prospect of employment. London local government continues to demonstrate its ability to address complex needs through targeted, local help. In order to design services that better serve communities at the local level there is a strong case for devolving this function to the boroughs.'