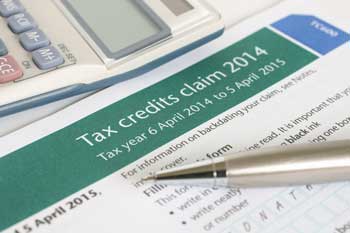 A new report has found 93% of people pay more in taxes during their lifetime than they take out of the social security system.
The Institute for Fiscal Studies (IFS) said its lifetime study provided a more accurate picture of average contributions than those that examine a single year. The latter, for example, would currently show just 64% of people put in more than they take out.
The report also showed income inequality is lower when looked at across a lifetime and taxes tend to be redistributed across periods of life rather than between people.
'Understanding the lifetime impact of policies matters because individuals experience considerable changes in their circumstances over their lives,' said Peter Levell, a research economist at the IFS and an author of the report.
'While over a third of individuals receive more in social security than they pay in taxes in a single year, this is true for very few when you look over an entire lifetime.'
Fellow author Barra Roantree, also a research economist at the IFS, said: 'The sharp distinction often made in policy debates between "working" and "non-working" families is not especially useful: in reality very few individuals are permanently out of work, the poor are not always poor and, albeit to a lesser extent, the rich are not always rich.'
IFS senior research economist, Jonathan Shaw, said the study highlighted how having a tax and benefit system that assesses on a year to year basis 'doesn't do especially well at redistributing resources towards the lifetime poor'.
He added: 'Targeting lifetime redistribution more effectively may require new policies that take longer-run circumstances into account.'