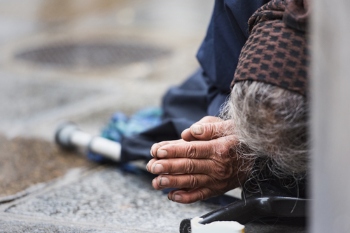 Afghan refugees who refuse offers of accommodation could be referred to councils as homeless.
Thousands of refugees who arrived in the UK as part of the Afghan resettlement scheme remain in hotel bridging accommodation.
An 'enhanced matching process' has been now been put into action, under which refugees who refuse two offers of accommodation and are judged not to have a 'good reason' will be given notice to leave their bridging accommodation.
In a letter to council chief executives, seen by The MJ, the Department for Levelling Up, Housing and Communities said there was a need to tackle 'myths and misconceptions' and a 'growing number of households refusing accommodation offers'.
After a minimum of 56 days if they have been unable to source alternative accommodation they will officially become homeless.
To continue reading visit The MJ (£).