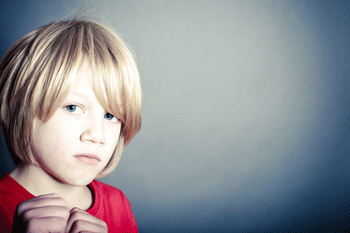 Young people leaving care are seven times more likely to be unhappy with their lives than their peers, according to new research.
A survey by the Coram Voice charity found almost one in four young people aged 16-25 leaving the care system experienced 'low life satisfaction' compared to just 3% of the same age group in the general population.
A fifth said they did not feel the things they did in life were worthwhile, compared to 4% of their peers, while one in five said they felt lonely always or most of the time, compared to one in 10 other young people.
However, the survey also found 96% of care leavers trusted their social worker and 86% said they felt involved in plans made about their future.
Coram Voice's Our Lives Beyond Care study surveyed 474 young people across six local authority areas in England in a pilot that will be rolled-out across further local authorities over the coming year.
Brigid Robinson of Coram Voice, said: 'It is encouraging that the report highlights some positive findings, however we know more needs to be done to ensure that all young people leaving care have access to the same opportunities and support as other young people to allow them to lead happy and fulfilled lives.'