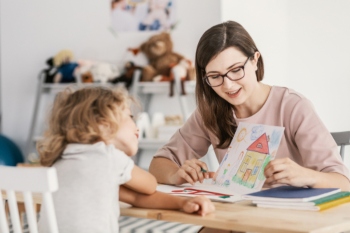 Nine out of ten professionals think standalone supervision orders should continue to be an option in care proceedings, according to a new survey.
The survey of children's social care and legal professionals, conducted by Nuffield Family Justice Observatory, also found half agreed the orders do need to be changed so they are more effective.
A supervision order places a child under the supervision of the local authority. However, concerns have been raised about the effectiveness of standalone supervision orders.
The survey reflected these concerns, as well as questioning the wide variation in practice, the management of supervision orders once proceedings are over, and the support provided under them.
Lisa Harker, director of Nuffield FJO, said: 'The Nuffield Family Justice Observatory is committed to holding up a mirror to practice in the family justice system. For some time questions have been raised about the effectiveness and value of supervision orders.
'Respondents to this survey highlighted many of the problems. However, there was also strong support for retaining supervision orders if these problems can be addressed.'