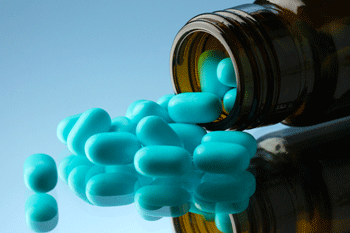 A report saying privately-run rehab clinics risk killing patients by handing out too many drugs is a 'wake-up call' to the industry, a local government leader has warned.
The Care Quality Commission (CQC) found more than six in 10 clinics for alcohol and drug problems were not safe because poor control of drugs was putting residents at risk of liver damage.
The regulator expressed 'deep concern' and called on clinics to review their practices.
Cllr Izzi Seccombe, chairman of the Local Government Association's (LGA) Community Wellbeing Board, said councils which commission treatment from the clinics had a right to expect basic safety and standards of service.
'Councils want to see providers have rigorous safeguarding procedures in place and ensure high quality training of staff, and it is right to inspect and regulate the market in this way,' she said.
'This report should be a wake-up call to those providers who are not meeting the required safety standards and to deliver urgent improvements.'