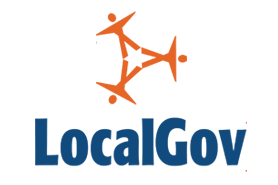 The public sector will see a recruitment drive in coming months as organisations attempt to plug skills gaps in keys areas like health and social care, according to a report.
But the latest Manpower employment outlook survey – used as a key indicator by the Government and Bank of England – warns employers will find it harder to attract top talent due to public sector cutbacks.
It shows job prospects have increased from +2% to +8% in the last three months. Using a poll of more than 2,000 employers, the forecast is calculated by totalling up those who are reducing staffing and those who are planning to increase their workforce.
'The hiring intentions in the public sector are very positive this quarter, which may be a surprise to some people, however this is being driven by big changes in the sector,' said Nick Heckscher, Manpower Group sector director for government.
'Public sector organisations are changing and, as they do, their recruitment needs are shifting to keep pace with these changes. New regulations and greater requirements for inspections are leading to a climate of increased transparency, which is driving hiring, especially the NHS where a focus on safe staffing levels means that organisations are focused on recruiting nurses. Overall, more professional staff are needed across the sector.'
He said demand for frontline staff was rising, particularly for social workers in children's services, with recruitment across the public sector catching up with that of the private sector.
But he added: 'We anticipate that the public sector will face an increasing challenge attracting the best talent, given the recent erosion of benefits and funding insecurity.'