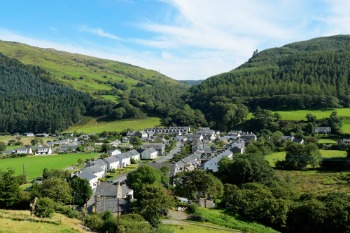 The Government has announced changes to permitted development rights to allow agricultural buildings to be turned into more new homes.
Under the changes, up to five new homes can now be created from existing agricultural buildings on a farm rather than the maximum of three currently permitted.
Applicants will also be given an extra year to convert further storage and distribution buildings into new homes.
'We need to be more creative if we are to meet the housing needs of rural communities,' said housing minister Dominic Raab.
'That's why I'm changing planning rules so rural communities have more flexibility on how best to use existing buildings to deliver more much needed homes for families.'