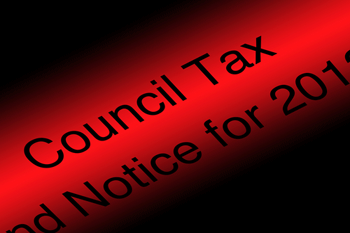 Hammersmith & Fulham LBC has been championed by communities secretary Eric Pickles after cutting council tax for the seventh year out of eight.
Poised to reduce its average Band D bill by 3% to £735 in 2014, Hammersmith & Fulham said the town hall was 'proof' local authorities could deliver better services while cutting back on debt and spending.
If proposals are approved in February, council tax in the London borough will have fallen by 20% in cash terms over the past eight years to half the national average.
Council leader Cllr Nicholas Botterill said Hammersmith & Fulham had done more to reduce the cost of living 'than virtually any other organisation in the country'.
Hammersmith & Fulham claimed the tax reduction was made possible after it shared £300m of services with Kensington and Chelsea RBC and Westminster City Council, cut debt and reformed service delivery.
Responding to the news, Pickles said: 'Cutting council tax by 20% is a phenomenal achievement that Hammersmith & Fulham should be rightly proud of and one their residents will heartily welcome.
'Hammersmith & Fulham Council is showing just how far they can go to help reduce their residents' cost of living bills whilst cutting their debts and keeping top quality, efficient local services going.'